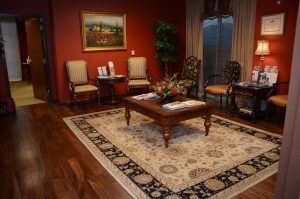 Advanced Aesthetic Surgery is located in Marietta, serving cosmetic surgery patients throughout the Atlanta area. Board-certified plastic surgeon Thomas Lintner, MD is proud of the plastic surgery practice that he has created. He worked hard to create a cosmetic surgery practice in which you have full access to him and all of the information that you need to make an informed decision regarding your plastic surgery treatment.
Thomas B. Lintner, MD, FACS, is especially happy with the staff he has assembled to serve your needs. Whether you visit his cosmetic surgery practice, you will be greeted by friendly and skilled staff members. Experience was an important factor when recruiting members to his cosmetic surgery staff, but experience alone was not enough. Staff members have to be passionate about patient care. And for those patients frustrated with insurance concerns, our team will ensure that we help you jump through all the necessary hoops as easily as possible.
Below is an introduction to each of the Advanced Aesthetic Surgery staff members. Once you learn a little bit about each one, stop by either of our cosmetic surgery offices to meet them.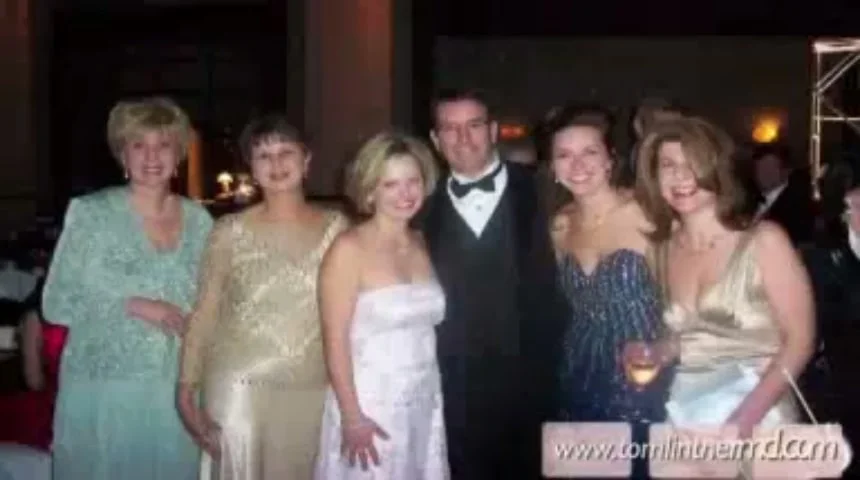 Rachel Lowe, RN, Office Administrator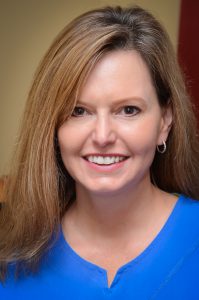 Rachel began working with Dr. Thomas Lintner as a nurse in 1999 and in 2006 became his Office Administrator. She has been a cosmetic surgery nurse since 1996 and is currently an active member of the American Society of Plastic Surgery Nurses. Through the years she has provided exceptional care for our patients both before and after surgery. Her knowledge and compassion have given our patients the confidence they need to achieve their aesthetic goals. Rachel is committed to ensuring that our dedicated cosmetic surgery staff provides the highest quality of care and service.
Rachel graduated from Kutztown University in Pennsylvania with a biology degree and received a nursing degree from Kennesaw State University in Georgia. She also has achieved Master Level training with aesthetic injectables—such as BOTOX® Cosmetic and dermal fillers—which allows her to provide exceptional results as our nurse injector.
Rachel enjoys spending time with her husband and her fun-loving daughter.
Sabrina Pope, Patient Care Coordinator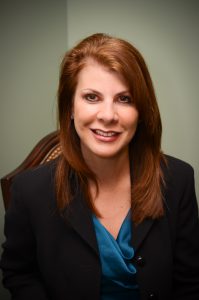 Before becoming a valued part of Dr. Lintner's staff in 2003, Sabrina spent 15 years with Wachovia Bank, helping people every day with creative financing. He felt her strong financial background made her particularly qualified to discuss financing options with patients. You'll hear Sabrina referred to as a "quarterback" per se, she coordinates your surgical experience with us and you'll get to know her quite well. You'll find that Sabrina really enjoys helping patients make possible their goals of cosmetic surgery.
Sabrina is happily married and loves to spend time with her daughter, who has a black belt in karate.
Rebecca Madayag, Certified Medical Assistant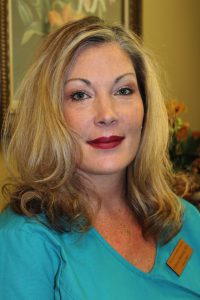 Although one of the newest additions to the office, Rebecca comes on board with almost 20 years of plastic surgery experience. Rebecca started out in 1994 as front office administrator at a plastic surgery center in Buckhead and then later became a medical assistant there. Her experience continued as she helps manage and maintain the patient satisfaction of the surgery center by administering all necessary state regulated certifications as well as patient care advocate. Rebecca also has been trained in other specialties such as bariatric and general surgeries. As part of the team that has contact with our patients, Rebecca works well with the other staff members to ensure that each patient is comfortable and informed before and after their surgery.
Like other members of Dr. Lintner's team, Rebecca dedicates her full attention to each patient when caring for the patient face-to-face or when assisting the other staff members in administrative work relating to the patient.
In her time off, Rebecca enjoys spending time with her husband, three human children, and three fur babies.
Liz Lintner, BS, CST/CSFA, SA-C, Surgical First Assistant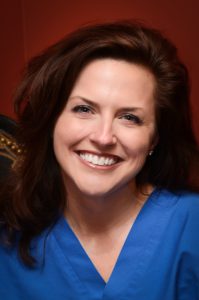 Plastic and reconstructive surgery became Liz's passion in 1994, while helping Dr. Lintner, among others, care for burn patients in the physical therapy wound care clinic at Kennestone Hospital. Since that time, she's become a nationally certified surgical technologist, and more recently a nationally certified surgical first assistant, a vital part of the surgical team in the operating room.
What Liz likes most about her job is helping patients understand what is going to happen in the operating room, clarifying all the little beeps and sounds, and alleviating some of the fear of the unknown, all of which allows for a better cosmetic surgery experience.
Liz is a member of The Association of Surgical Technologists, Association of Surgical Assistants, The Association of Plastic Surgery Assistants, and is an Affiliate member of the American Society of Plastic Surgeons. Liz graduated from Georgia Medical Institute in 1998 and Kennesaw State University in 2002 and is dedicated to pursuing continuing education.
When not caring for patients, Liz enjoys spending time with her family.
Sandra Butler, Licensed Medical Aesthetician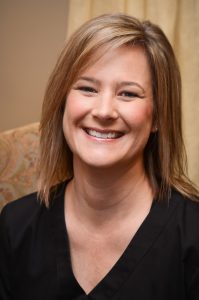 Sandra joined our team in 2006 with a wealth of experience in the field of professional aesthetics, including spa and medical skin care. Sandra is passionate about skin health and educating patients and other aestheticians on the benefits of clinical skin care. She enjoys the ongoing relationships she has with her clients and seeing them achieve their goals for their skin. Her goal is to provide scientifically proven, medically effective aesthetic procedures in a spa-like environment that is confidential and professional. Sandra and her team ultilize multiple modalities including the Exilis skin tightening laser and the IPL laser to help patients look their best. Along side Sandra, in our Marietta office location is a wonderful team of people, who delight in helping Sandra provide exceptional care to her patients.
Sandra graduated from the International School of Skin and Nails in 1993 and attends annual meetings for continuing education.
Sandra enjoys spending time with her husband and daughter outside of work. You will often find her spending time hiking with her family and her wonderful dog, Mason.
More Information on Advanced Aesthetic Surgery
If you live near Marietta, where our cosmetic surgery practice is located, Dr. Thomas Lintner and his staff would love to meet with you to discuss your plastic surgery goals and desires. Schedule a consultation with our skilled cosmetic surgeon at Advanced Aesthetic Surgery to discuss breast augmentation (including silicone breast implants), tummy tuck, liposuction, face lift, rhinoplasty, or other cosmetic surgery procedure.
Learn more about the happenings with Dr. Lintner and his staff on our Current Events page. Also, see the beautiful cosmetic surgery results achieved by Dr. Lintner in our Patient Gallery.