Rhinoplasty, eyelid surgery, and other cosmetic surgeries are not always necessary to refresh and rejuvenate your face. Many less invasive treatments are available to our patients and can often be an effective alternative to surgery. Facial rejuvenation and other skin care treatments available at Advanced Aesthetic Surgery include: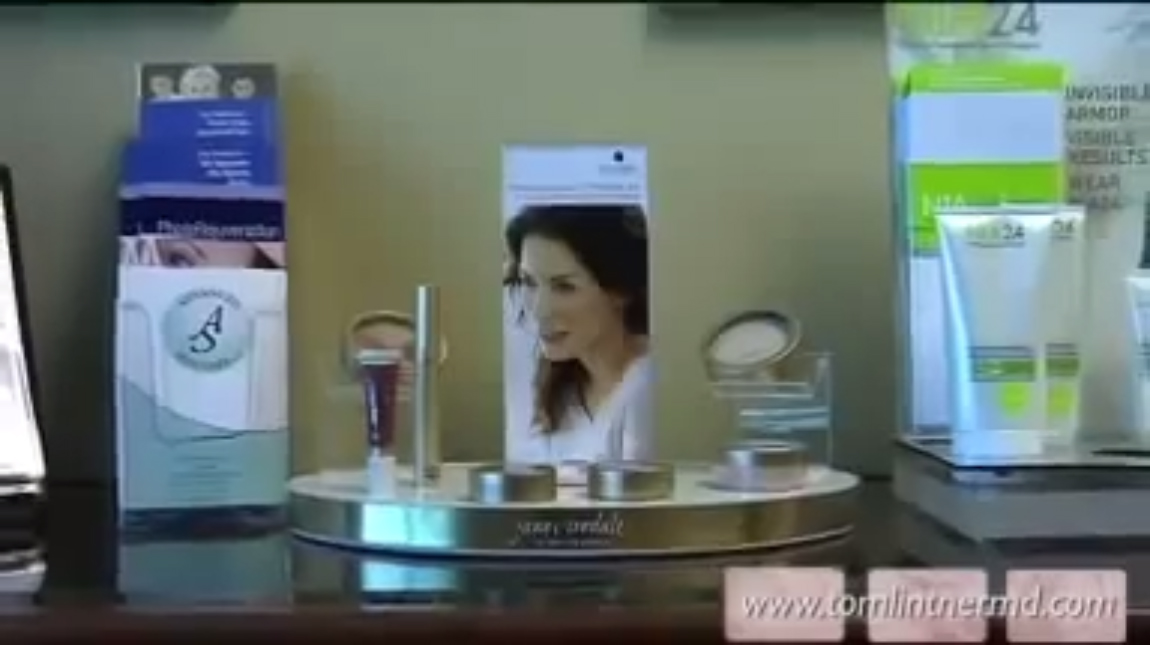 BOTOX® Cosmetic and Injectable Fillers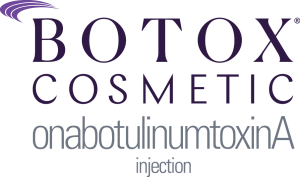 At Advanced Aesthetic Surgery, we offer a variety of cosmetic injectables—each with its own unique benefits. Dr. Lintner works closely with his patients to customize treatment and meet their individual needs. BOTOX® Cosmetic and dermal fillers such as JUVÉDERM® and JUVÉDERM VOLUMA® XC each work in different ways to minimize signs of facial aging, such as wrinkles, fine lines, and loss of volume. Additionally, KYBELLA® is an injectable treatment designed to reduce the appearance of a double chin without the need for surgery.
Skin Care
Dr. Lintner advises facial rejuvenation patients that proper skin care is a noninvasive, affordable way to retain a more youthful appearance. Although over-the-counter skin care products may be less expensive, Dr. Lintner encourages patients to invest in physician grade skin care lines, which contain greater concentrations of active ingredients than over the counter lines. We encourage all our patients to meet with our skin care experts in our Marietta location to optimize what you do for your skin every day. If you don't take care of your skin, where are you going to live?
Dermabrasion
Facial wrinkles and scars from acne or an accident can be softened through dermabrasion. At Advanced Aesthetic Surgery, this skin-refinishing treatment can be combined with filler injections to reduce the appearance of wrinkles around the mouth without the need for a facelift or some other invasive surgery. Dr. Lintner can provide further information during a cosmetic surgery consultation.
Microdermabrasion
Patients wishing to restore a fresh look to their skin can undergo microdermabrasion. This noninvasive procedure removes dead skin cells from the uppermost layer of a patient's skin. It's a perfect treat the week before a big event!
IPL
Using a different method to laser skin resurfacing, intense pulse light laser therapy uses high intensity pulses of light (not actual lasers) to improve your skin's appearance.
Chemical Peels
At Advanced Aesthetic Surgery, chemical peels are available to patients who wish to improve the texture of their skin. In addition to providing patients with an increased smoothness to their skin, chemical peels can also be used to remove pre-cancerous skin growths. Patients interested in this facial rejuvenation procedure should meet with Dr. Lintner to decide if a chemical peel is the best solution for achieving their aesthetic goals.
Permanent Makeup
Dr. Lintner is proud to have a licensed medical aesthetician on staff who focuses on permanent cosmetics. Atlanta area facial rejuvenation patients interested in permanent makeup can have the procedure applied to their eyebrows, eyelids, and lips. Also, micropigmentation can be used for nipple-areola coloring after breast reconstruction.
Exilis™ Laser for Skin Tightening and Body Contouring

The Exilis™ procedure utilizes a combination of state-of-the-art technologies to non-surgically reduce fat, tighten skin, and stimulate collagen production. The Exilis™ procedure is virtually painless, and little or no downtime is typically required after treatment.
Morpheus8 Microneedling
The Morpheus8 is a microneedling treatment that incorporates radiofrequency energy. By making small punctures into the skin, this signals the body's natural healing response and stimulates new collagen production in the deep skin layers and tissue. The minimally invasive procedure can address common concerns like scars, large pores, and fine lines and wrinkles. The Morpheus8 system effectively tightens and smooths skin, and can also be used to help improve body contours.
Contact Dr. Thomas Lintner
If you are considering facial rejuvenation, contact our cosmetic surgeon, Thomas Lintner, MD, FACS, today. Dr. Lintner and his patient-oriented staff can also assist you if you are considering any of the other plastic surgery procedures offered at Advanced Aesthetic Surgery PC. To learn more about our caring and skilled plastic surgeon, we encourage you to read our blog and view our plastic surgery patient photo gallery.